These are our Contract Services for fiber optics and related technologies. You will find Fiber Optic Splicing, Testing and Troubleshooting Services, which is related to Fiber Optic Network Maintenance. We will also perform Fiber Optic Project Material Procurement Services. In the area of Training there are many different offerings such as basic fiber theory, advanced fiber topics, Internet basics including introduction to web page development and Internet access alternatives. The last area for services we can provide is Consulting, where we can provide expertise in assisting design, specification, documentation, and overseeing of projects in our field of expertise. Please check us out.
Fiber Optic Splicing, Testing and Troubleshooting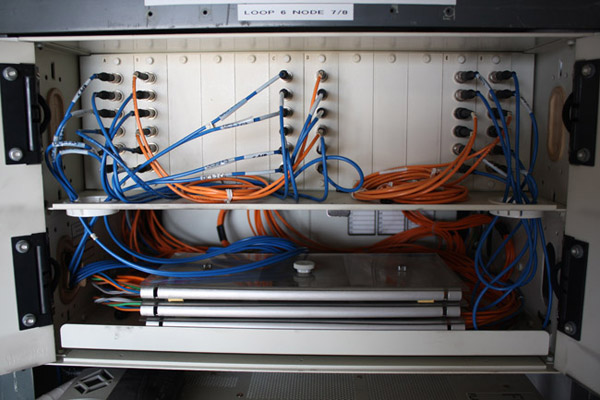 Project or job basis
We are experts in fiber optic fusion splicing, either single fiber or multiple fiber ribbon splicing.
We are experts in fiber optic testing and can provide results for insertion loss, optical return loss, and polarization mode distortion.
We are experts in fiber optic troubleshooting and can provide OTDR traces for any fiber run, single mode or multimode.
We use top of the line fusion splicing equipment incorporating the profile alignment technique of aligning fibers.
We have in inventory equipment from several manufacturers who implement this technique.
We use state of the art test equipment and continue to upgrade our equipment regularly.
We provide detailed documentation on any job or project we are involved in. This documentation includes drawings, OTDR traces, loss tables, splice loss, reflectance, etc.
Fiber Optic Material Procurement and Consolidation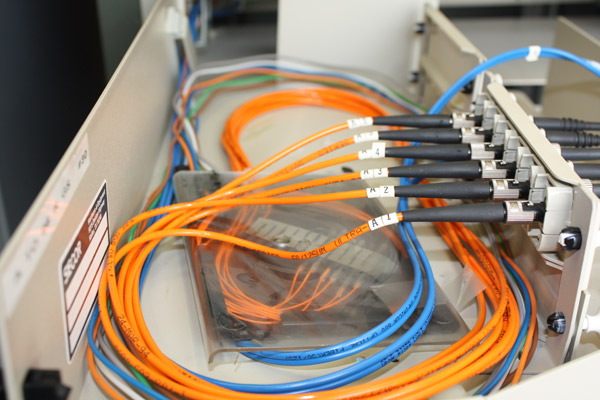 Project or job basis.
We work from material list and we can assist in creating the list.
We have working arrangements with a multitude of fiber optic component and equipment manufacturers and distributors.
We can order, store, stage, deploy the material as required.
We deal in cable, connectors, assemblies, patch panels, distribution panels, special components, splice enclosures, tools, splicing equipment, testing equipment, jumpers, pigtails, and all the related consumables.
Training and Consulting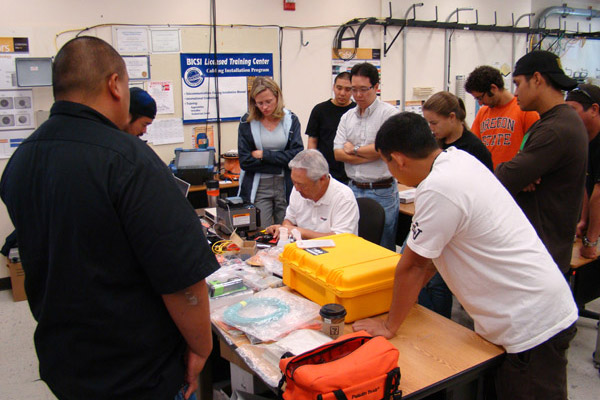 Fiber optic network cabling design (outside plant, inside building, etc.)
Fiber optic procurement and construction
LAN/WAN design
LAN network monitoring, management and documentation
LAN network testing and performance evaluation